Site and contents are the property of Comox Builders Ltd.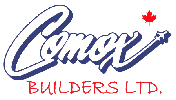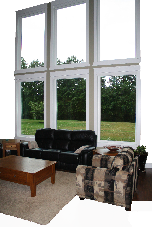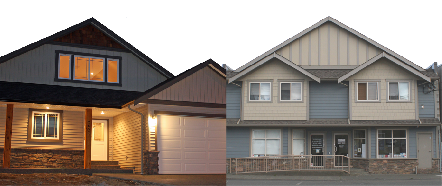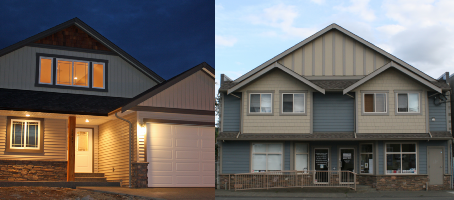 Quality Service with a Personal Touch
Your new home should be everything you hoped for and more. We are here to help make sure you get what you want. From the design process through the build and after you move in, we will be with you every step of the way.
Design
You want your house to show your personal taste in design, but to be practical for your life style and budget. We use our own design software to make sure you get exactly what you want. We can use one of our plans, adapt another plan that you like, or design a new house from scratch. We will review your floor plans with you for functionality and provide you with realistic renderings so you can visualize your finished house.
Build
After we find a design that fits your style and your budget, it is our job to make sure you are happy with both at completion. We use our own excavation equipment and hire quality local trades that we can count on to make sure we finish your house on time and on budget. We pay attention to all the details and will keep you informed with frequent progress reports.
Completion
Our commitment doesn't end when you move in. We will continue to follow up and address any concerns you may have. We stand behind our product 100%. All our services are backed by 2/5/10 warranty coverage provided by Pacific Home Warranty Insurance Services.